This little town located in Andalisia or to be more precise in the province of Cadiz is a very special place to me. This is where I got my feet wet when I was just a kid. Yes, just in Tarifa I have stood on a surfboard for the very first time! I couldn't imaginge a better place to start the adventure with surfing.
It is said that the southernmost coast of Spain is one of the finest surfers' destinations all over the world. Well, after so many years of surfing I can truly admit that's true. There are not many such places with so many facilities making this place a real paradise for surfers. Well, Tarifa is over 10 km of amazing beaches with white sand. Not only is this place one of the best destination for surfers but unfortunately for tourists as well.
This means Tarifa is always full of people. Tourists from all over the world really love this place but no wonder. The views are truly breathtaking and it is simply a beautiful place for all of them who needs to spend some time in a nice, warm place. The specific climate of Tarifa is a mix of the Mediterrean's and the Atlantic's. Thought it is still Europe, you can feel this oriental North African atmosphere.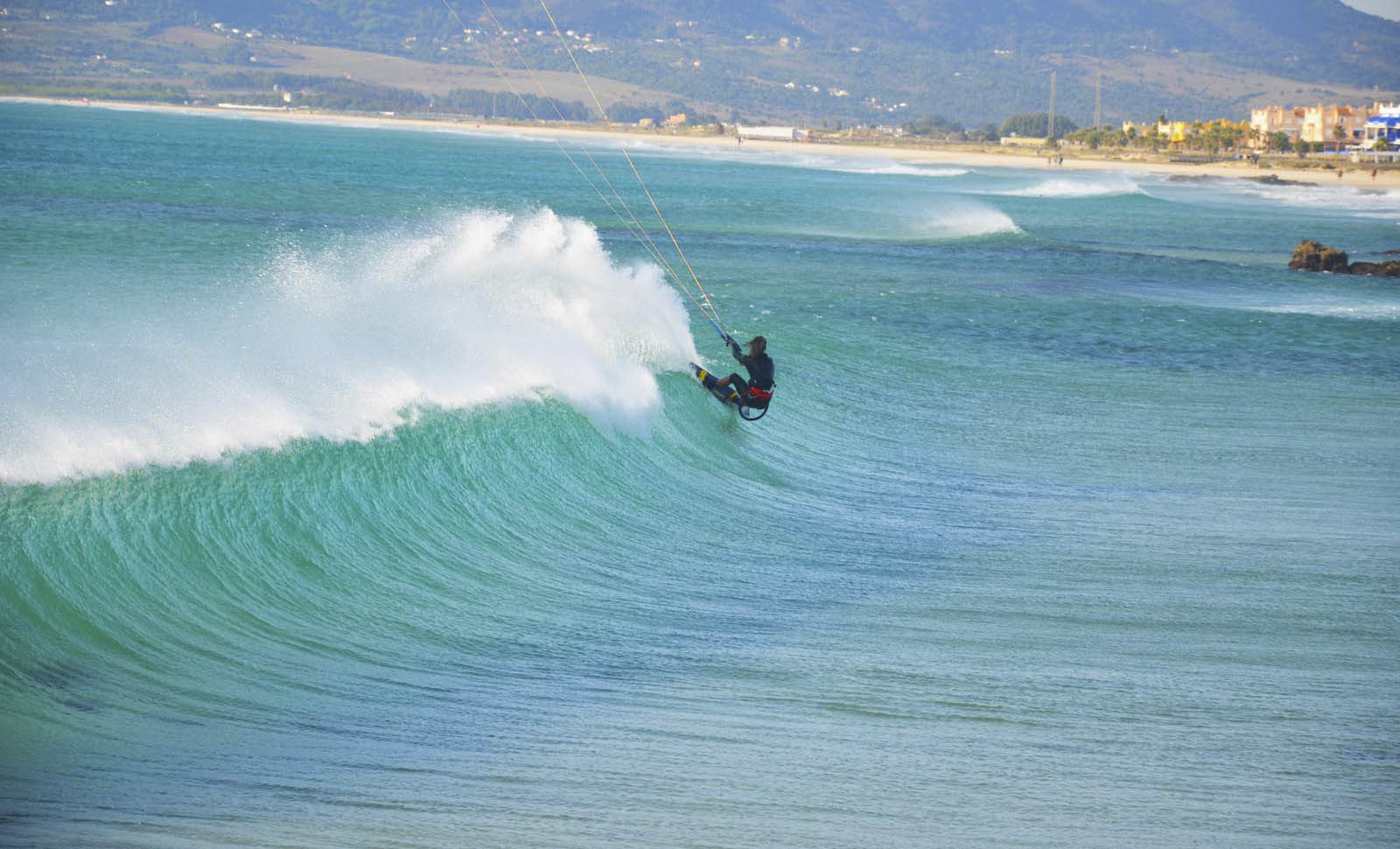 The worst time for a trip to Tarifa is definitely August beacause just during this month the city is totally full. I have been once in Andalisia in the end of August and the weather was awesome, and the waves were really high, I would never recommend to go there in the same time to anybody. I guess it's a kinda waste of time, because the city's streets experience a real armageddon these days.
If you don't want to spend a half of your trip in the car getting stuck in a traffic jam just let it go visiting Tarifa in August and book a flight for any other month. From my personal experience, I know it's much better option.