I guess Rhodes is one of those places that I actually don't have to describe. Who of you don't know where and how Rhodes is? Anyways, Rhodes is the biggest of all the Dodekanezu Archipelago's islands. It's name comes from Grecian "τὸ ῥόδον" that means "rose".
Though Rhodes is located only 20km from the Turkey coast, it is considered to be the farest Greek island. Though it belongs to Greece which is an European country, Rhodes is an Asian island since it lies in Asia. It's worth to know the island is over 80km long and in the widest place it has 40km!
The highest point is Atawiros. Well, though I was supossed to write about less popular places, I must tell you at least a few things about the island of Rhodes because it is really amazing place, perfect for doing aquatics. So, no, Rhodes doesn't belong to low-keyed and calm, quite places. Rhodes is a real tourist centre thet is always crowded and always loud. But despite it all You should at least once in your life visit this surfers' paradise.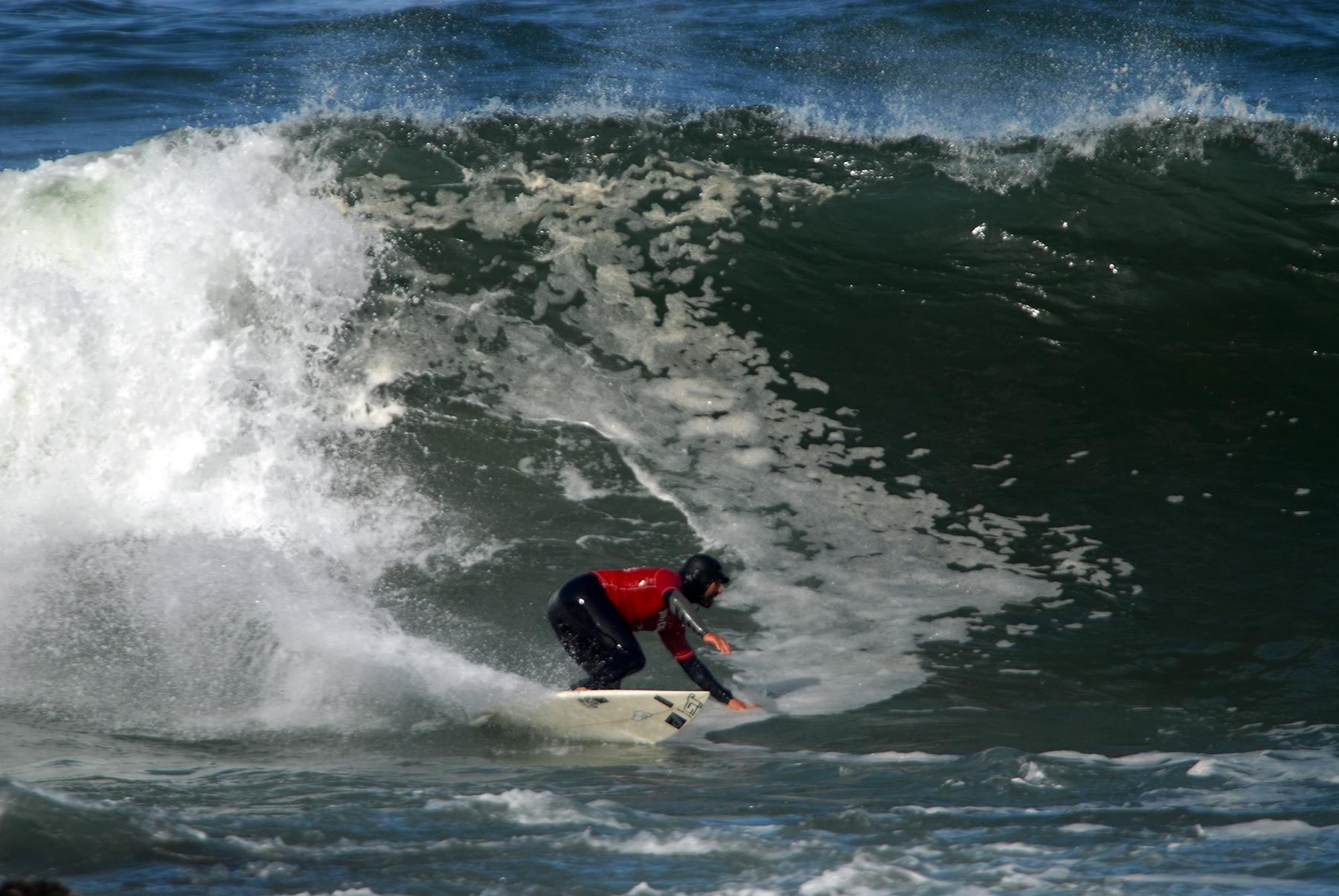 Apart of the long waves the island has much more to offer for tourists. The main attraction of the island of Rhodes is the Rhodes city located at the heart of the insula. You can find there a lot of monuments and antiques that make it the most popular place all over the isla. Moreover, Rhodes is the second (right after Crete) most famous island of Greece. No wonder, Rhodes is really charming.
Not without a reason the Old City of the Rhodes city was added to the UNESCO World Heritage Site! Besides, there are lots of fabulous castles and one very special place that you should definitely visit – "Εκκλησιαστικό Μουσείο Λίνδου" – Lindos Church Musuem. The main reason why the musiem is such an important treasure is a fabulous, historic polichromy of the conterminous temple.