Hello friends! You already know, that I'm a big fan of surfing, diving and everything, that connects with water sports. It has been my biggest passion since childhood and gives me the opportunity to do what I love all around the world. After all, there are enough seas and oceans on earth to surf and dive through all my life. That's why the fact that I decided to visit Zakopane to ski sems to be really unbelievable!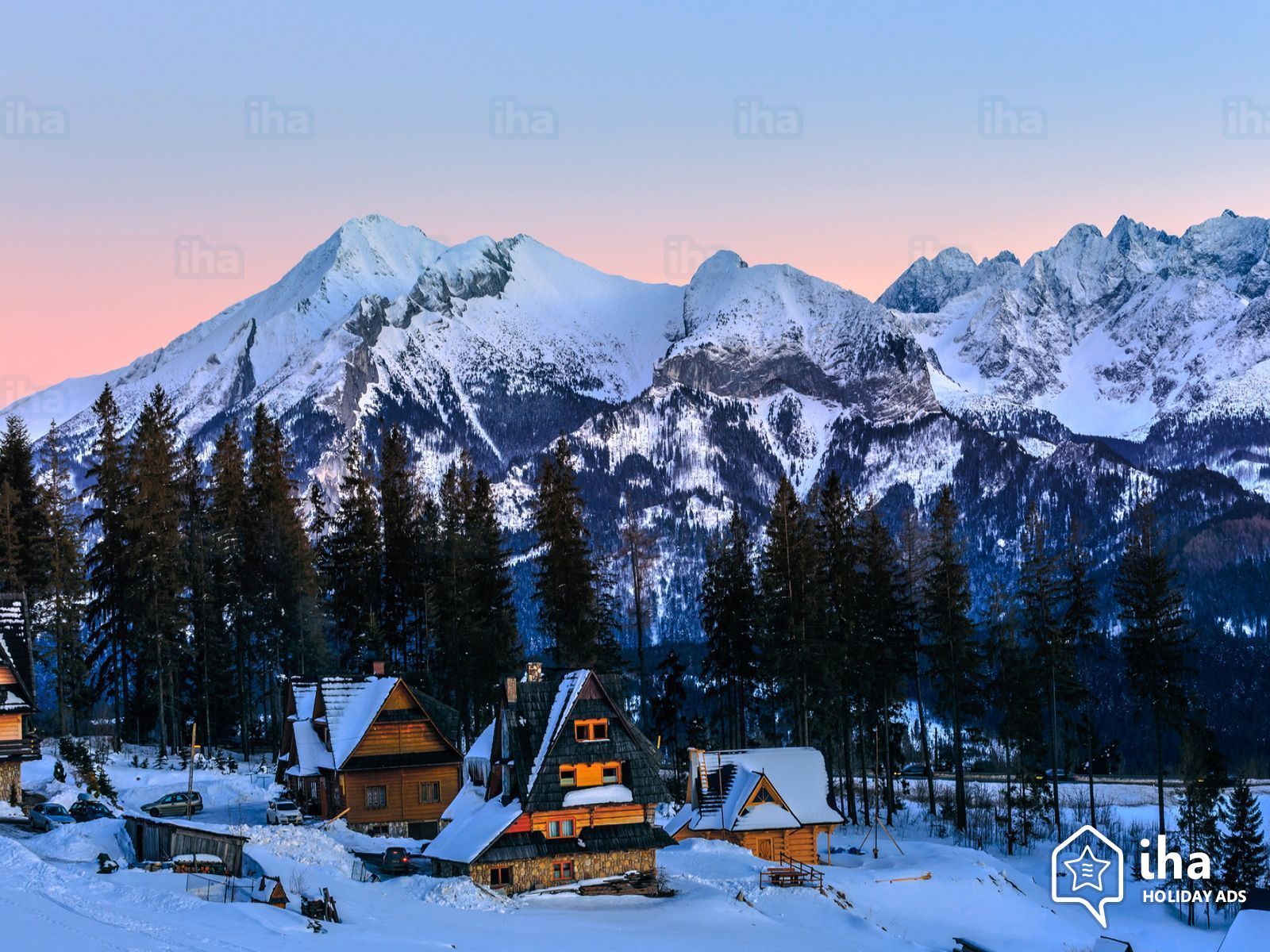 However, lately I had a visitor from polish city Zakopane – Wojtek, a good friend of mine. As it was the time of Winter Championship, he was very excited to watch the competitions on TV. He was particularly crazy about the ski jumping, as in his home town it was the most important sport. After sometime he totally enthused me with this discipline. I became fascinated about this kind of activity like never before. Then I made the decision – it's time to visit Zakopane and learn how to ski !
I googled all the ski jumping blogs runned by begginers, as well as professionals. I had to choose the best place where I can fulfill my dream. After some research I had decided to go to polish mountains – Tatry. My plan was to visit Zakopane, as my fried recommended it as a perfect place to start skiing. I was already surfing on polish sea (Baltic) so it was the time to go to the other side of the country. I booked the transfer from Krakow to vistit Zakopane and spent a wonderful day in the city. Anyway, the best was yet to come – skiing adventure!
During my stay in Zakopane I was taking an intensive course with skiing instructor. It lasted for 2 weeks and I stayed in Zakopane hotel. I was really determined to become as good as I can in this. After the course I gladly went to ski lift, took a deep breath and begun the adventure. I was surprised how much I enjoyed that! It was an amazing adventure for me and I should definitely repeat that next winter.